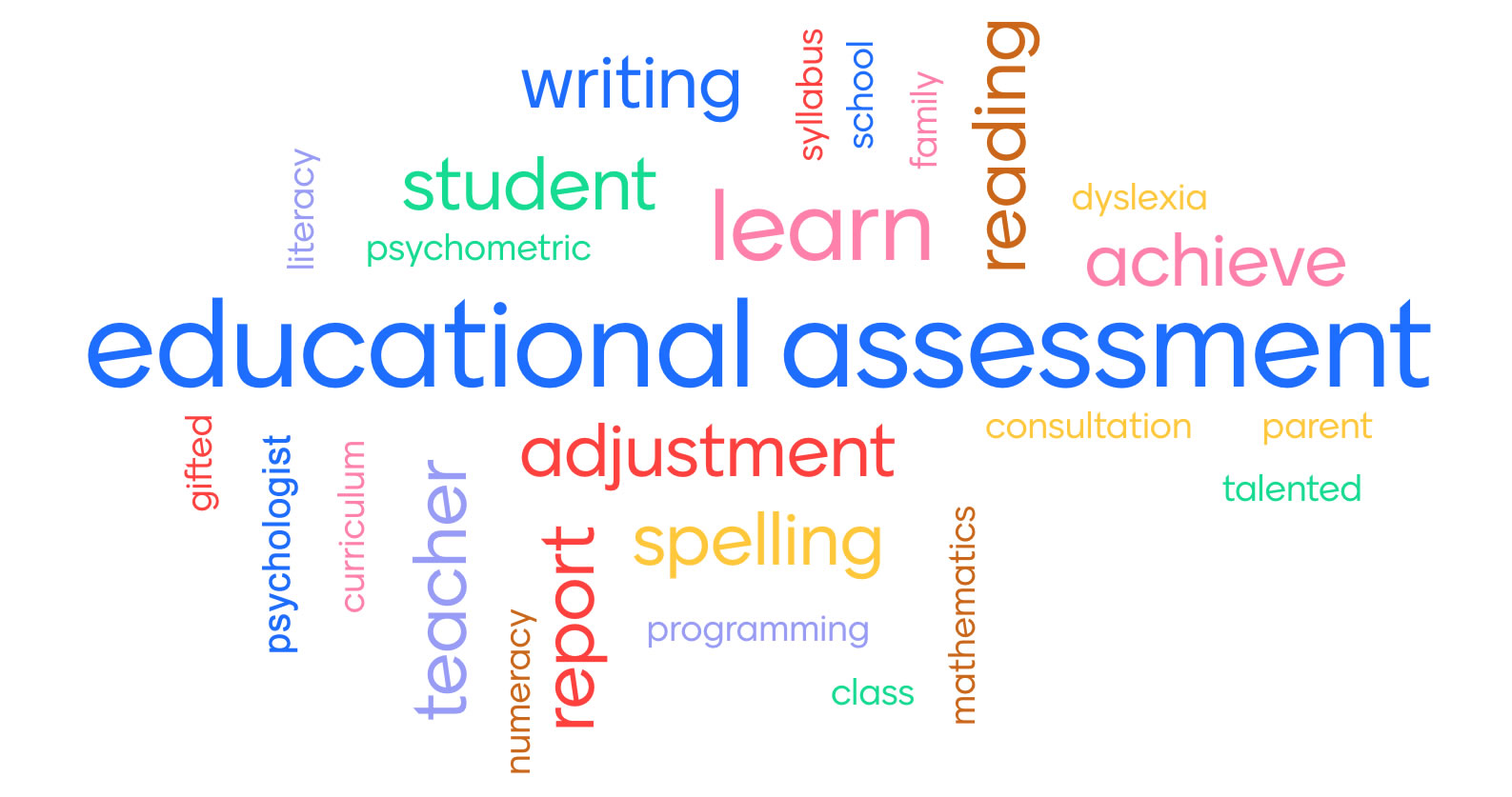 COVID-19 Update
Please note that we are currently open to provide face-to-face assessments at the practice. We are observing social distancing measures due to the COVID-19 situation. Please utilise the hand sanitiser we provide upon both entry and exit of the practice. We are also observing the 1.5-metre distancing rule and we are disinfecting our Eftpos terminal after every use.
Headstart Educational Services
We offer expertise in assessing and diagnosing a range of educational and psychological issues in pre-school and school-aged children and adolescents. The areas we specialise in are:
Learning difficulties, including dyslexia
Intellectual abilities (IQ assessment)
Gifted and talented assessment
Early literacy assessments
CONSULTANCY - Dr. Ian Jackson
As an experienced school leader and educator in special education, Ian is available to schools to consult about their special education programs. Ian has had extensive experience in working with schools and systems in developing strategic approaches to supporting school-based programs for students with disabilities and special needs.
Recent consultancy projects:
2015 – 2017 Establishment of the first Special School for Sydney Catholic Schools (Eileen O'Connor Catholic College, Lewisham)
2014 – Sydney Catholic Schools Sensory Impairment Program review
2014 – Development of Special Education Framework for Sydney Catholic Schools
2013 – Hopestreet Homelessness Program (BaptistCare) review
2006 – Working Party for Anglicare Sydney Strategic Plan