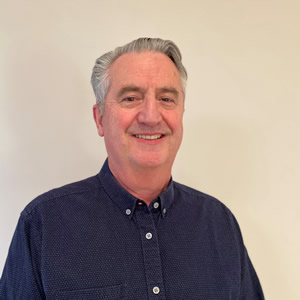 Dr Ian Jackson
Educational Psychologist
Ed.D, MA, MEd, BA, Dip Ed
Registered Psychologist, Psychology Board of Australia
Member of the Australian Psychological Society (MAPS)
Ian is an Educational Psychologist and Director of Headstart Educational Services, a private psychology practice in the St George area of Sydney. Ian is a registered Psychologist with the Psychology Board of Australia and a Member of the Australian Psychological Society.
Ian has had over thirty years experience working with children and young adults with a range of educational and developmental issues, including learning difficulties, ADHD, Autism Spectrum Disorder and other developmental issues, and has extensive experience conducting child assessments for intellectual ability, academic attainment, Gifted and Talented identification and other tests used to diagnose school-based performance.
Ian has extensive experience as a school and college Principal and Executive Principal in the Catholic and independent school sectors, is a lecturer in Special Education at the Australian Catholic University and was Head of Special Education Services at the Catholic Education Office, Parramatta for 16 years and Director of Community Services at Anglicare Sydney for 8 years.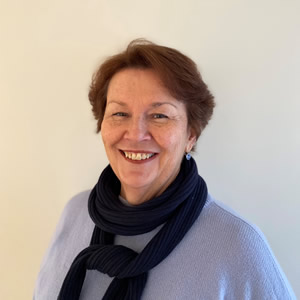 Jennifer Jackson
MSp.Ed, BA, BTeach
Special Educator
Jennifer is a Special Educator and Director of Headstart Educational Services with particular expertise in the areas of learning difficulties and literacy development for school-aged children. Jennifer has had over 25 years experience as a classroom teacher and special education teacher in the public and independent school sectors and has a Masters degree in Special Education specialising in addressing the needs of children who are deaf and hearing impaired.
Jennifer has extensive experience in modifying school programs to meet the needs of students with a wide range of disabilities; in writing Individual Education Plans (IEPs) to support the learning of students in mainstream classrooms; and in implementing adjustments to assist students in achieving learning outcomes.